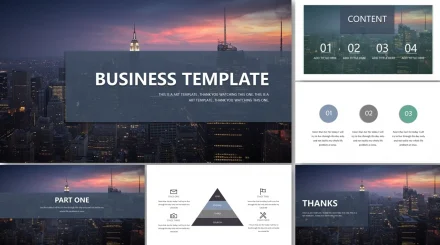 Free download animated business PowerPoint template, edit and share this PPT will help you create a very creative presentation with professional animations.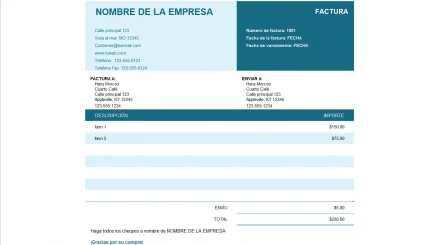 Download the simple Invoice Template in Excel for free. This template is simple, edit it in Excel quickly and share it with your customers.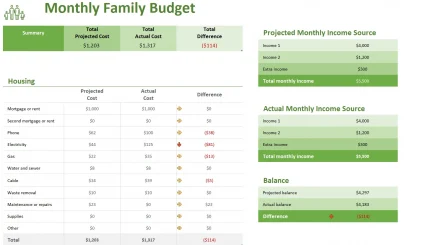 Free download the monthly family budget template in Excel, this template is free and includes a family budget example.