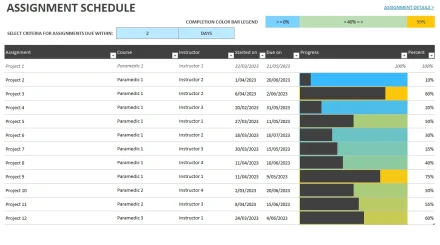 Download the free Assignment schedule template and monitor the progress of your team's work. This is very elegant, with progress color bars.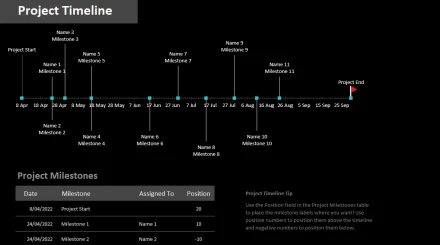 Download the project milestone template for free in excel, complete the most important dates of your projects.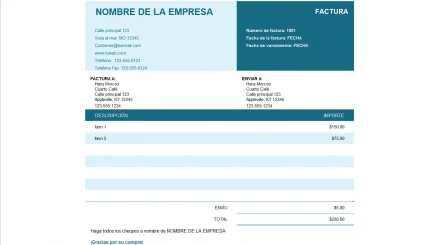 Download the simple Invoice Template in Excel for free. This template is simple, edit it in Excel quickly and share it with your customers.