CV Templates
Download resume templates in Word
Download free Word resume templates to apply for a new job or get your first job.
If you need to get your first job or look for a new job you must have a good CV. You can use the free resume templates from this website and create an amazing CV, you just need to change your main data, the templates are editable in MS Word.
Your resume must be perfect from the first line, write the most relevant data of your professional experience in other companies or organizations, you must bear in mind that the writing must be perfect, clean and summarized, highlighting the important points that recruiters want to read. Do not miss the opportunity to convince companies and recruiters that you are the ideal candidate.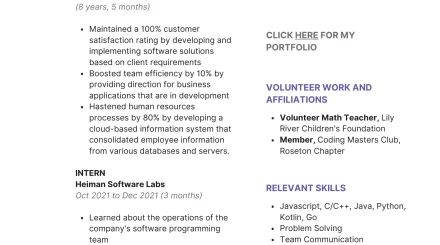 Software engineer resume template, the resume template includes information about the author's academic and professional background.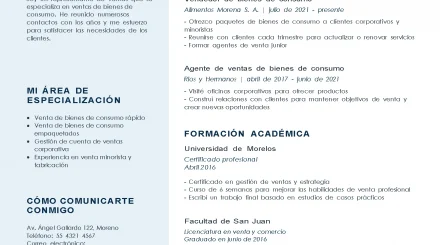 Download the CV template for sales representative, the file is editable in MS Word. Sales profiles are increasingly required by many companies in any field and industry. Download the sales …